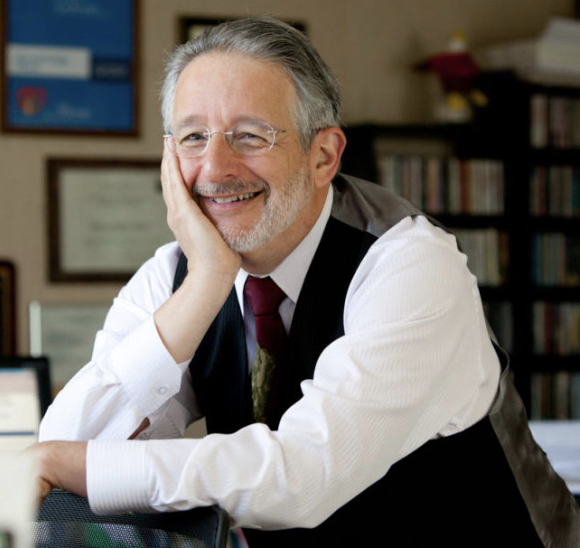 Sexual Intelligence® videos Written & Published on YouTube By Marty Klein, Ph.D.
(Licensed Marriage & Family Therapist and Certified Sex Therapist)
1. When you click on a link to a video, and then you start it, you can easily add Closed Captioning . To do so, just click on the CC button on the bottom of screen when you hover over the video.
2. When you have Closed Caption running, it's easy to change that Closed Caption to another language. To do so, you click on the setting button (gear icon) to the right of [CC], on the popup box click on "Subtitles/CC" then click on "Auto-translate," and choose a language from the dropdown box.
3. Some videos are broken down into chapters that serve as a table of contents. You can move the cursor along the video progress line to scan what topics are covered in the video.
– Click on the Links below to view the videos, presented on YouTube